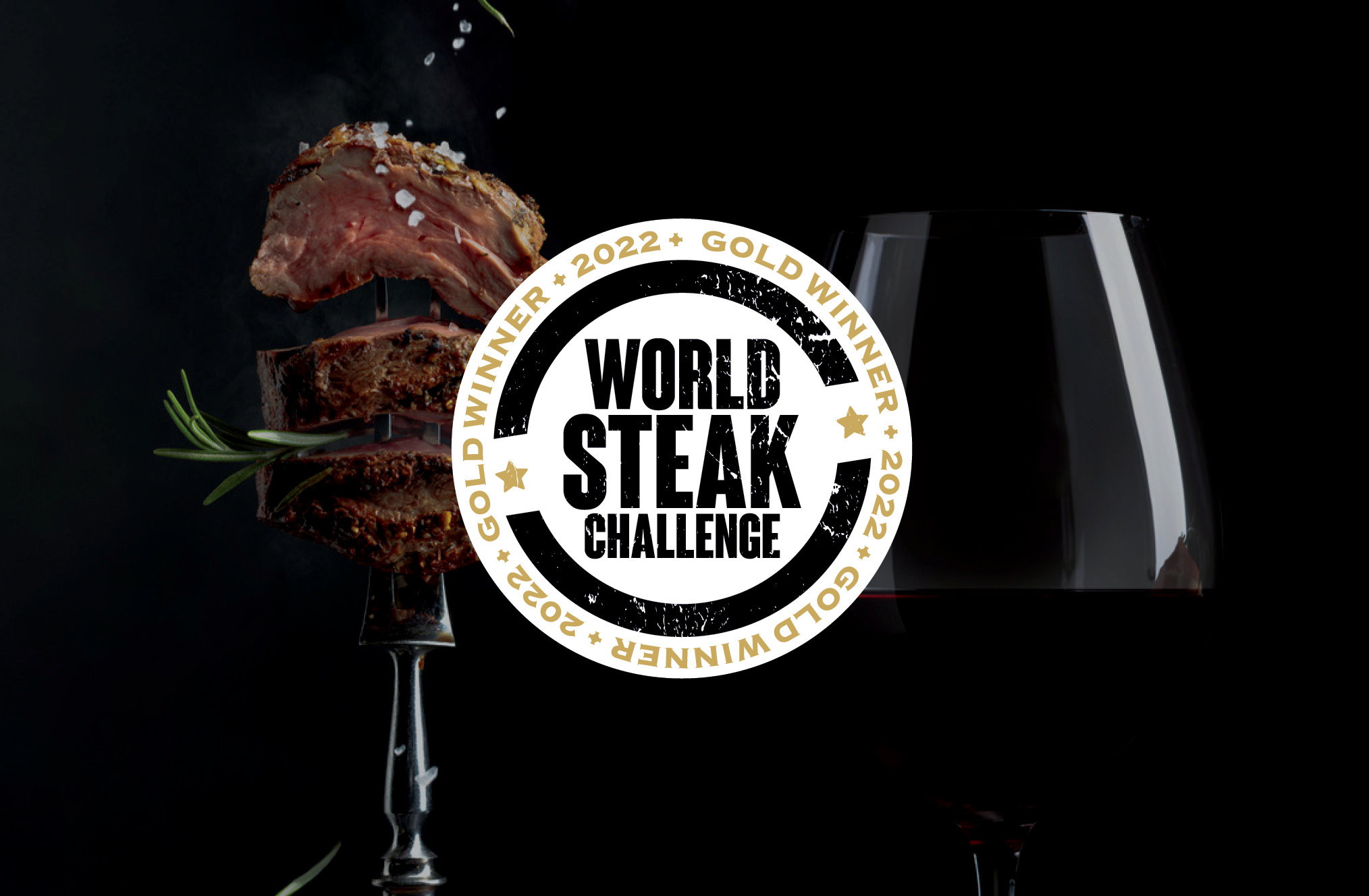 We are thrilled to announce that 36° South won GOLD this year at the World Steak Challenge! 
The World Steak Competition (WSC) has been running since 2015, and this year returned to Dublin, Ireland where a panel of more than 60 independent judges tested cuts in seven categories.  
This year our 36° South entry received GOLD in the Sirloin category.  
The prestigious meat competition showcases product quality, breed credentials and processing standards on an international stage. It is great to see the hard work and dedication that goes into creating our 36° South beef products recognised on the world stage.